were you injured in a cruise ship accident?
Get Help From Cruise Ship Accident Lawyers
The attorneys at Waks and Barnett, P.A. represent passengers and crewmembers who were hurt in accidents on cruise ships and cruise ship excursions. If you've suffered an injury, it is important for you to know that the laws under which injured parties can file injury claims and lawsuits after an accident are different than if the accident occurred on land.
Under maritime law, a victim will have to prove that the cruise line's negligence led to their injuries. Victims will also have to adhere to legal provisions they agreed to when signing their Ticket Contract prior to sailing. These provisions will dictate how, when and where injury claims may be filed. Successfully navigating the process of suing a cruise line requires an experience cruise ship accident lawyer.
Experienced Attorneys represent you when
Filing Injury Claims After Cruise Ship Accidents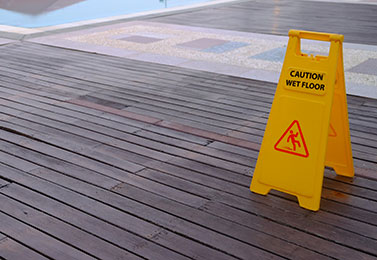 Injuries related to slip and fall accidents are the most common and happen every day on cruises.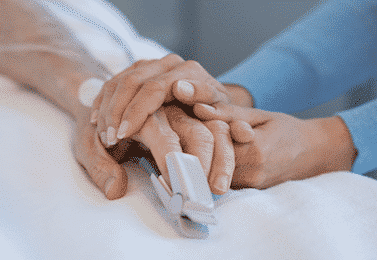 Doctors and medical staff on cruise ship can make critical mistakes and can be held accountable.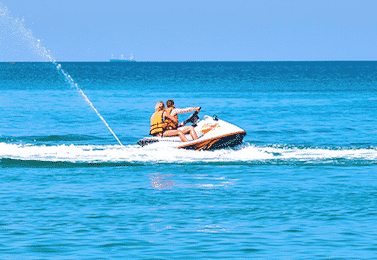 The cruise lines can be found liable for injuries that happen while passengers are enjoying excursions.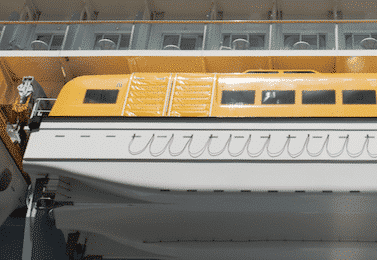 Leaving the cruise ship? Getting on and off unsteady shuttle boats can lead to severe injuries.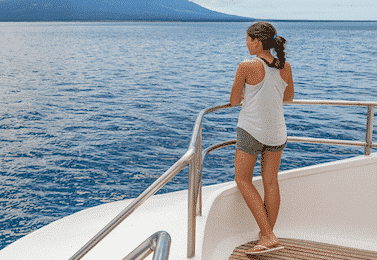 The cruise industry's dirty secret – sexual abuse on cruises is more common than people know.
Getting Severely Hurt on a Cruise is Common
You may not think of the possibility of having an accident while on a cruise ship, but it happens every day. Severe injuries may require advanced medical care both on board the ship and after you arrive home from your vacation.
You Can Expect Skilled and Experienced Lawyers
Our cruise injury law firm has managed thousands of cases. We can quickly help you determine if you have a valid and set you on the right course for successfully recovering money for medical bills, lost wages and for the pain and suffering you've experienced.
aggressive representation for each and every client
Our Cruise Accident Lawyers are Determined to Get You The Compensation You Deserve for Your Injury
The following are just a few results from the thousands of cases our cruise ship injury law firm has worked on over the last 35 years.
Over $100MM REcovered for Our Clients
Our lawyers are absolutely determined to get you the compensation you deserve for your injuries. Over the past 35 years, we've achieved numerous, positive settlements and verdicts for the benefit our clients against Carnival Cruise Line, Royal Caribbean, Norwegian, Disney and many other cruise lines.
Medical Negligence Claim – Norwegian Cruise Line
Head Injury – Stairway Accident on Cruise Ship to Teen Boy
Severe Injuries – Stair Railing Accident on Cruise Ship
Herniated Disk – Result of Serious Fall on a Cruise Ship
determining responsibility is our job
Are the cruise lines financially responsible for their accidents?
Out attorneys can help you determine what happened, who was responsible and what legal actions can be taken so you can recover money to help with your injuries.
Call us today at 1-305-271-8282 or click here to contact us by email for your Free Case Review.
frequently asked questions
Thank your for considering our law firm. We're here to help you and can answer any questions you may have.